Pittsburgh Day Spa, Salon + Massage | 412-782-3888
WE ARE OPEN FOR RETAIL PRODUCT PURCHASES. TEXT 412-638-5050 FOR A PICKUP TIME.
To any industry professionals - Hair Stylists, Receptionists, Massage Therapists, Threaders, Wax Specialist, Nail Technicians - if your current salon or spa has unfortunately been forced to permanently close because of the current crisis, we are searching for additional team members. If you are interested, please email NewCareer@esspa.com right away. We look forward to meeting you.
Please note:
To ensure the safety of all of our customers AND our employees - everyone who works at ESSpa has been fully trained and is now a
Bactronix Certified IPP - Infection Prevention Professional.
As of May 21st, Governor Wolf
continues to deny ESSpa permission to offer spa and salon services. We apologize for this inconvenience and hope that you take care of yourself and your loved ones. When we are allowed to offer services, we will contact all cancelled guests to reschedule their appointments. In the Meantime - ESSpa is open from 12-3pm for retail product purchases.
Please note that we WILL offer services as soon as we are allowed to do so - and know that we will NEVER do ANYTHING to put the health and safety of our employees and customers at risk. We have and will continue to take every possible effort to ensure that all of our incredible employees are taken care of during this crisis and long into the FUTURE. Our business is nothing without our employees and our truly special customers.
We will also be available for Product and Gift Card Purchases 24/7 via our webshop. We have also paused all Memberships and BOGOs. If you need an answer to an immediate question, please email us at Covid@esspa.com. Thank you for your understanding and be safe! ~
Eva and Scott Kerschbaumer
Greetings and welcome. At esSpa Organic Hungarian Skincare and Salon, you deserve (and will receive) the best experience for the best value. Value does not mean cheap. Value means getting great quality for a fair price. And that is exactly what we promise to deliver, to every guest, for every service, on every visit. Guaranteed.
ESSpa takes nothing more serious than keeping our space clean and our employees and customers safe and healthy. We are following all CDC guidelines and will reopen as soon as we are able to do so.
Click Here to Book an Appointment.
Please note.
If you would like to enjoy Facials with Eva all year long for less than $40 per visit, take advantage of our
Family Spa Membership Program (it includes Facials with Eva)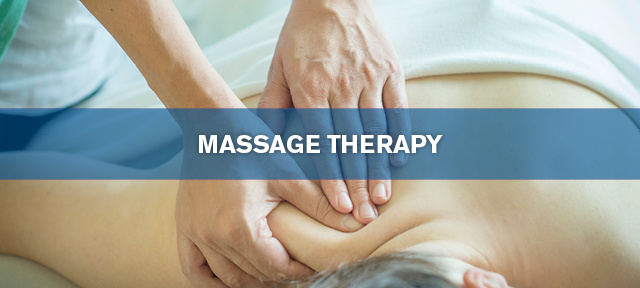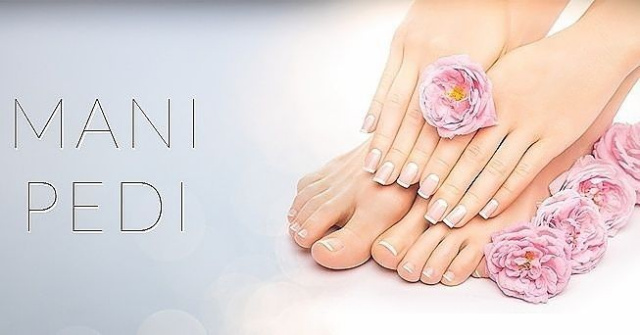 Don't forget to give that special someone a gift of health and stress-free, age-defying beauty. Christmas, Holiday Party, Secret Santa, Birthday, Promotion, Holiday, Anniversary, No worries. you can Text, Email and/or Print an INSTANT eGIFT Cards from any device right now!

Our Guests Come First
Don't take our word for it, listen to what guests say about esSpa.

If you have a moment, we encourage you to please write a review. Please Click Here for our Google profile.


Book Your Appointment Online Now
Copyright @ 2002-2020 - ESSPA Inc. All Rights Reserved.