Original Organic Hungarian Skin Care in Pittsburgh, PA
Handmade in small batches from fresh ingredients of the Hungarian countryside
ilike - The Original Organic Hungarian Skin Care by Aunt Ilsci Molnar - Now Available in Pittsburgh, PA.
Eva and her husband Scott are honored that ESSpa Kozmetika is authorized to be one of only a handful of institutions worldwide that are qualified and authorized to use and sell the most celebrated products in Organic Skincare - ilike (these are the authentic Hungarian products and are still made by Aunt Ilcsi in Hungary) and she is looking forward to sharing the benefits of these organic products with you.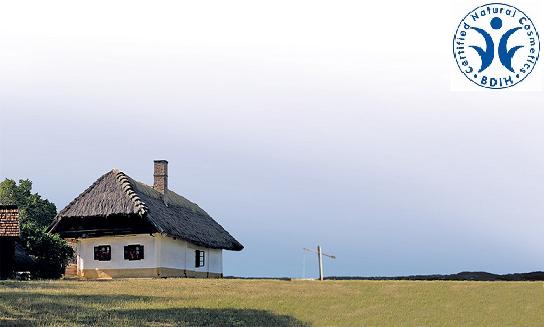 Ilona Molnar or 'Aunt Ilcsi' as she is affectionately known, is the genius behind ilike's unique skin care range. She has spent her life devoted to one pursuit – the pursuit of beautiful skin. In North America, Aunt Ilcsi's incredible products are known as "ilike" Organic Skincare.
These unique organic skin care products are made in small batches from organically grown and handpicked herbs, fruits and vegetables and containing the highest possible levels of natural active ingredients. More than 50 years of practice and extensive nutritional, dermatological, dentological and biophysical research these potent, natural ingredients have effectively demonstrated their therapeutic and beautifying capability, resulting in clear, balanced and glowing complexions.
ESSpa Kozmetika stocks and utilizes Aunt Ilcsi's professional, organic and problem-solving cosmetics under the brand name ilike, with the help of technical and experience based know-how, and providing high quality training for members of the profession in order to ensure effective remedy for bodily and psychological problems and complexes resulting from skin disorders by means of purely natural treatment. The wide range of these cosmetics are offered to those who prefer natural skin care solutions. We respect all kind of living beings, therefore no animal experiments are carried out during the development of our products, and we do not use any substances of animal origin.